Sakeji Mission School is a Christian boarding school for grades one to nine, located in rural Northwest Province, Zambia. The school has a rich history, since 1925,  of providing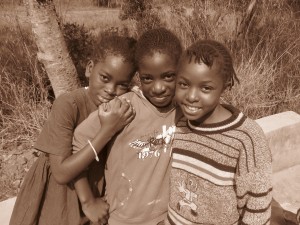 quality education in a nurturing environment; educating, training and caring for children in ways which honor God and follow Christian patterns of learning and living. Our desire is that each student will enter into a lasting, personal relationship with God through Jesus Christ, and will continue in His ways in every area of life.
To find out the latest news and updates visit our news page here.
Please note: The new student application submission for the 2015 year is now closed. Thank-you to all that have already submitted your applications. We will be reviewing applications and contacting those selected for interviews in the next few weeks. 
For details on how to contact Sakeji see here.