Sakeji has for some time now had a selection of School branded clothing for sale to families of Sakeji students and Alumni..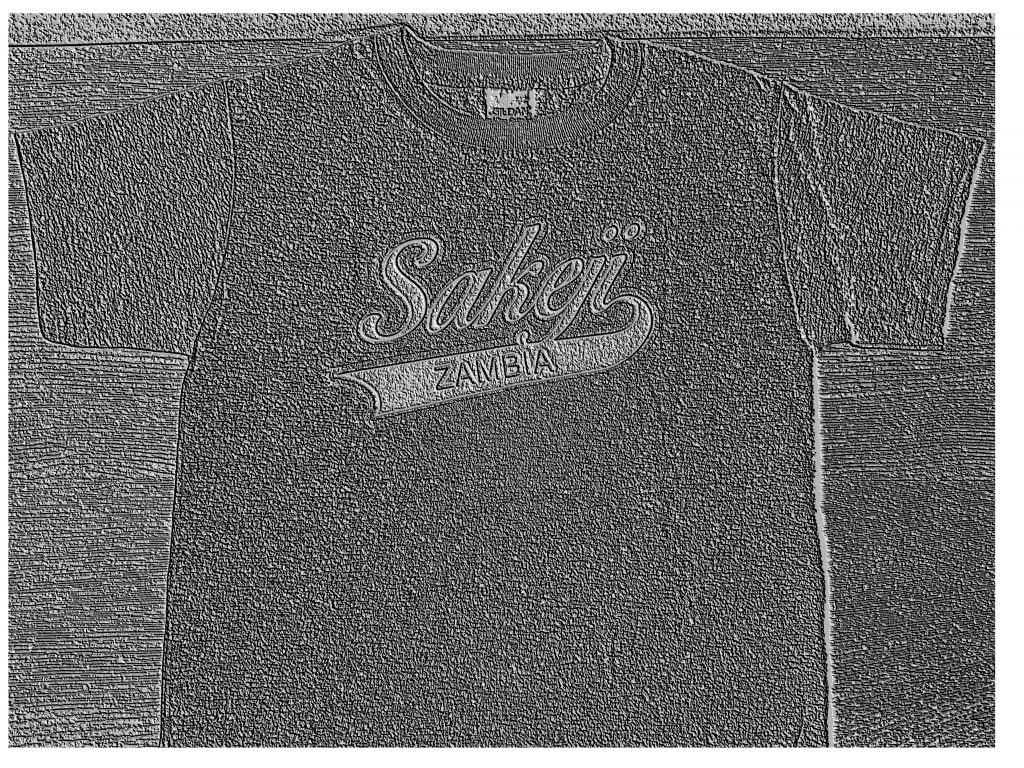 We now have a online for ordering the clothing to make the process a little easier. Please click the attached link and fill out the form if you would like to order. Parents with accounts in good standing can have the items billed to their school account. 
Click here to order Sakeji clothing online.