Email
Sakeji has a limited email system by satellite. Please send TEXT-ONLY emails. Please do not send 'frivolous' email or forwarded jokes, etc. We encourage all parents to write their children via email using the student@sakeji.com email address and putting your child's name in the subject line fo the email. Emails are distributed each day after lunch.
Email Addresses: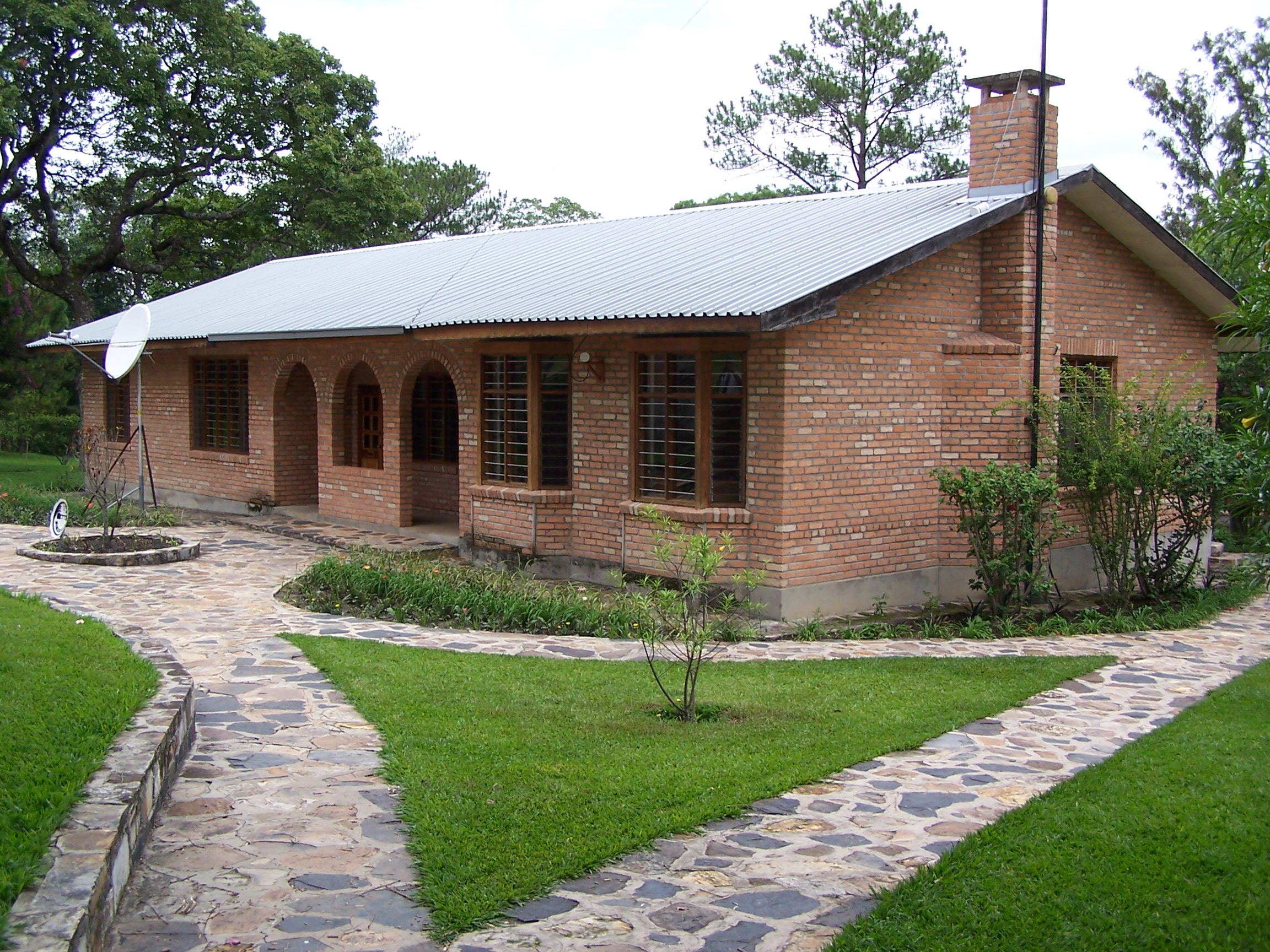 Postal Address
Mail to Sakeji, especially from overseas, can take 6 weeks to arrive. Please contact sakeji by letter or email first before sending any packages.
P.O. Box 20,
Ikelenge,
North Western Province,
Zambia.
Phone
Sakeji does not have land line phone access. However the school does have cell phone coverage via Airtel and MTN.