News of the passing of Miss Joan Hoyte

. 
On June 12th, 2018 Miss Joan Hoyte (Katwevi) went home to be with her Lord. She served faithfully at Sakeji for many years.
Click the link below for pictures and details as we remember her and all the lives she impacted.
---
Miss Joan (Katwevi) Hoyte
— June 15, 1925 – June 12, 2018 —
We write in loving memory of a good friend, Joan Hoyte, who served so faithfully for many years at Sakeji Mission School in Zambia.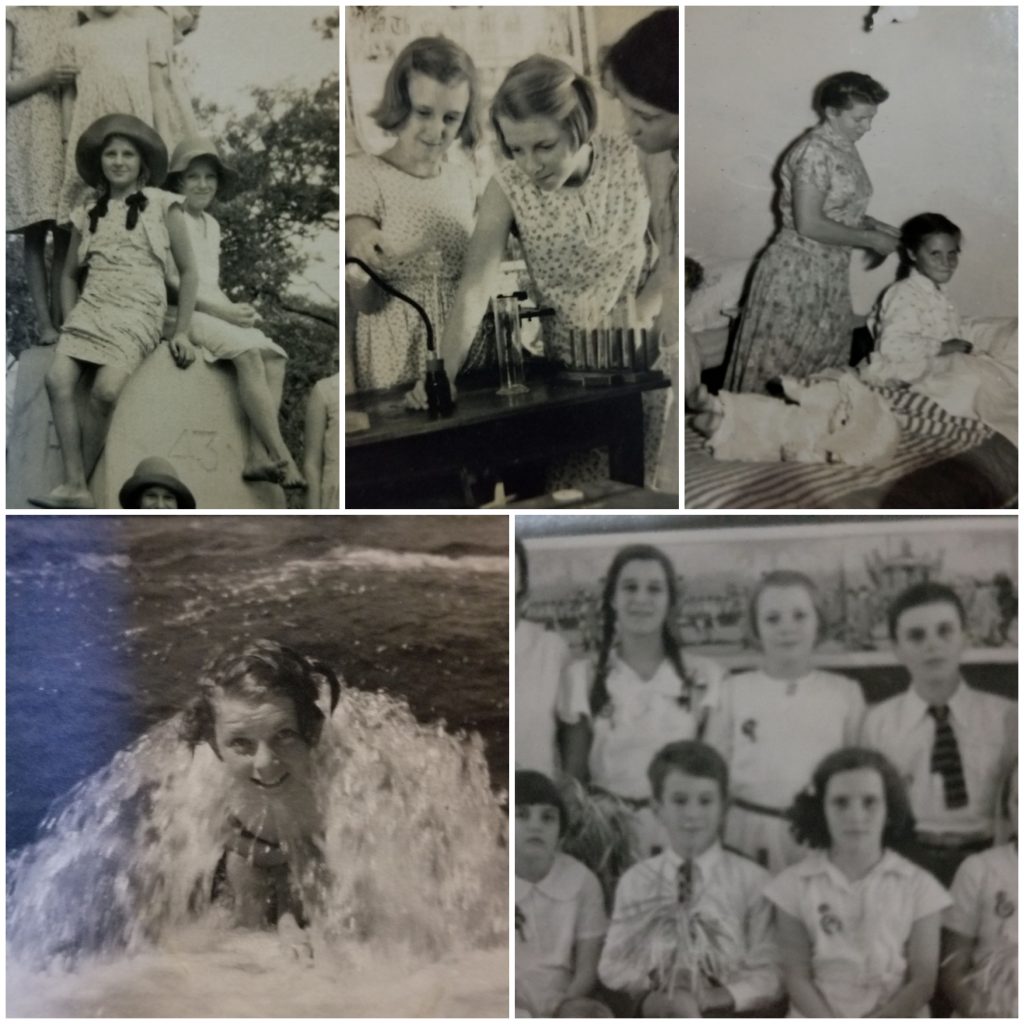 Joan was the granddaughter of the school's founder, Dr. Walter Fisher and was born to Mr. and Mrs. Julian Hoyte who were serving as missionaries in Bunkeya, Congo. She was nick-named, Katwevi, after Mount Katwevi which was near the mission at Bunkeya.
Her early years were spent as a student at Sakeji School. She went back to the UK to complete a nursing degree, and later followed the Lord's leading to return to Sakeji as the nurse as well as a dorm mum. She faithfully ministered to so many throughout her career. For some, Sick Bay was even their favourite place!
Upon 'retirement' she felt led to stay on in the area. While continuing to take an interest inthe lives of staff and students, she became involved with visitation in local villages and in Christian literature distribution. She also was a real help with the Lunda Bible revision work.  After a number of years of serving in this capacity, she returned to the UK due to reclining health.
Joan (Katwevi) is remembered fondly as a good friend and encourager to many who knew her. Her energy and warm hospitality were second to none. Even in her elderly years she would take visitors up to see the old Kalene Mission station which was on a fairly steep hill. The funny thing was that she would often slow down to let the younger ones catch up.
During her lifetime she invested in countless lives for the Lord. That investment will continue to have an impact for eternity. It's with much gratitude that we, "Her 'children' rise up and call her blessed." (Proverbs 31:28)